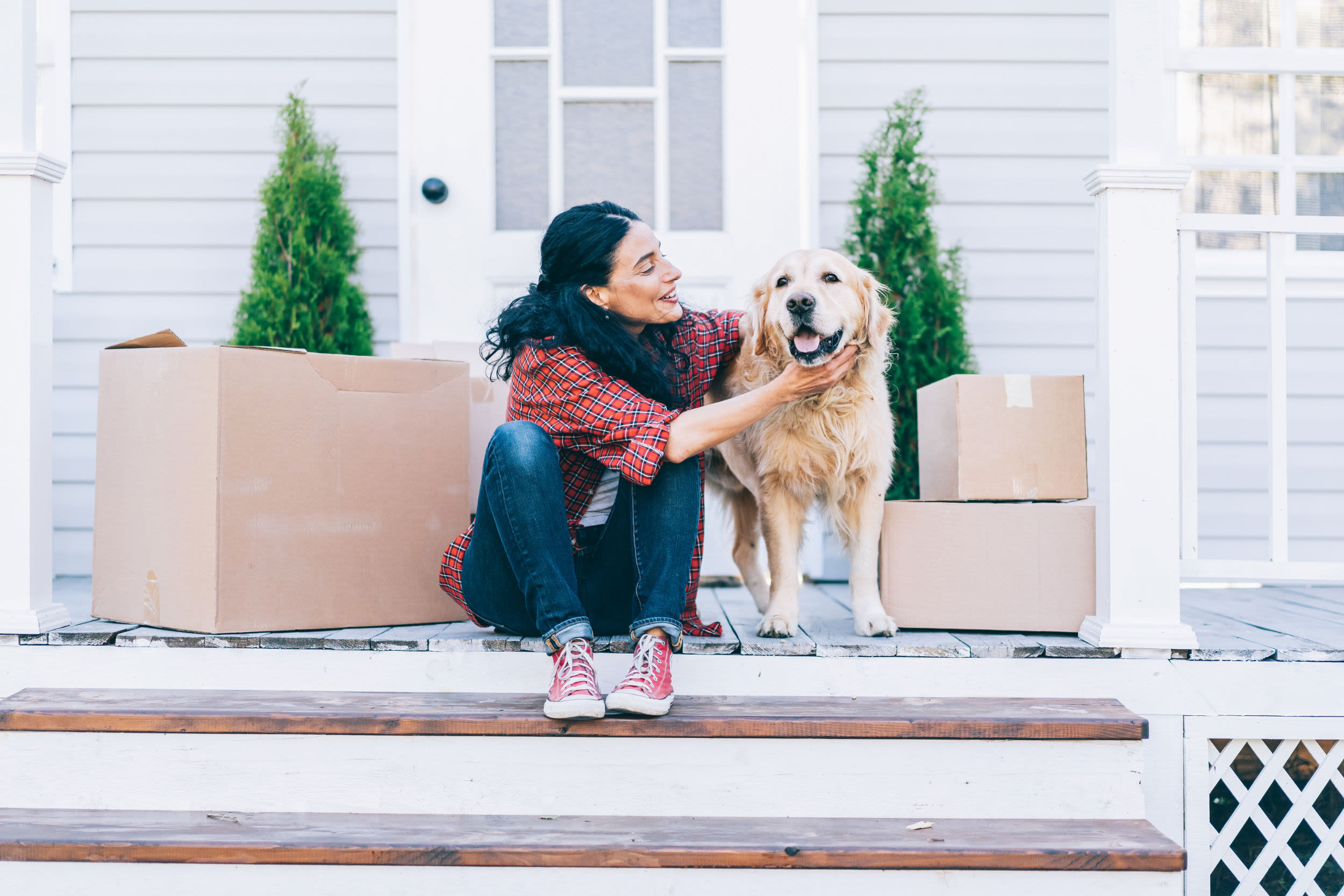 Welcome to Everest Self Storage
Whether you need to make room in your garage or are preparing for a big move, Everest Self Storage is here to help. With over 30 years experience in the self storage industry, we understand the challenges and unique needs of our customers. Our friendly staff are here to help answer questions, share their knowledge, and provide exceptional service. Our customers are our focus. We listen to their problems, acknowledge their needs, and educate them on the right solution.
Your Go-To For Self Storage Needs
Everest Self Storage serves seven locations across four states, with more facilities on the horizon. Our convenient locations provide the extra space you need, with the peace of mind you're looking for when it comes to stowing your belongings. Experience truly seamless self storage with flexible leasing options, online bill payment, and storage experts on hand to assist you. Our sites can even facilitate large and small deliveries on your behalf.
Our Promise
At Everest Self Storage, our goal is to acquire, develop, finance, and manage quality self storage properties with the customer experience as our primary focus. We start with highly trained and valued employees and work to build relationships with our clients. Our exceptional service includes assisting our partners through:
Acquisition
Financing
Construction Planning
Implementation
We're Your Place When You're Out of Space